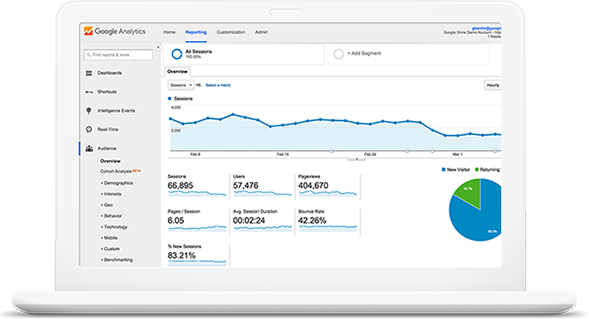 SEO CONSULTANCY
What is Search Engine
Optimization & Why is SEO Service Important For Your Business?
SEO is the process of optimizing your website to improve its search rankings. Just having a website with little to no traffic is doing no good to your business. I make sure your customers find you every time they look for your product or service on all major search engines like Google, Yahoo and Bing.
Through search engine optimization I increase your rankings in Google until you hit the number 1 spot for the targeted keywords. Then I work on maintaining that spot.
RANK FOR YOUR DESIRED KEYWORDS
SEO is not a Cost
It's an Investment
You read it right! An investment with an ROI of more than 500%. Which means for every $1 you spend on search engine optimization, you get $5 back.
Before starting a search engine optimization (SEO) project, it is important to understand the process involved in an effective SEO campaign. I not only help cater clients requiring an intensive, full-service approach to search engine optimization but also those who require task specific individual solutions.
Rank in Google for your desired buying keywords.
Bring targeted organic traffic with intent to make a purchase.
Consistent high quality visitors and long-term online visibility.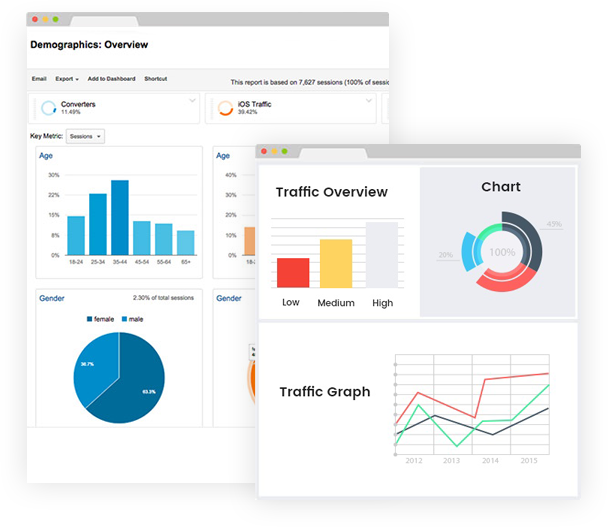 SUBMIT YOUR WEBSITE FOR QUICK FREE SEO AUDIT
How Your Website Is Performing?
Why do you need SEO Service?
Unlike advertising, Search Engine Optimization is a one-time investment that bears long-term fruit bringing you qualified traffic and leads consistently.
An SEO campaign has the highest return on investment (ROI) than any other marketing activity i.e in excess of 500%.
Ranking in search engine means you get prospects that are already looking for your products or services.
With Search Engine Optimization you bring more visitors to your website for your desired keywords increasing your conversions.

96% of Internet users begin their web search through a major search engine (Google, Bing, Yahoo, AOL)
Unlike paid advertising you don't pay a dime to get traffic other than the one time initial campaign execution cost.

Ranking in Google means getting significant impressions which translates into an effective brand association.

Looking for SEO Services?
Let me help you take the guesswork out of the equation.
I am very happy with the service and communication I received and would highly recommend Farhan....
Dave
CEO, Westall Real Estate
Great experience & great service! Farhan is knowledgeable, fast and reliable! You can't go wrong with him!...
Pedro
CEO, Travel Consulting Hub