Facebook Ads Expert Management Services
Want to get the max out of your Facebook Advertising?
Running Facebook Ads is easy! Getting results, not so much. Let me help you target the right people with the right tools.
Maximizing ROI for your Facebook Campaigns
Facebook Advertising is one of the most effective digital advertising channels to generate targeted traffic, qualified leads and sales to your business. I help you create, ideate and execute, measure and optimize Facebook campaigns.
Open the floodgates of highly converting traffic to your website. Great for awareness and conversions.
Seamlessly generate high quality leads using advanced targeting and behavioral interests of your prospects.
Drive interest of users by targeting and segmenting audiences and tracing the footprints.
Ad Creation
Creating Facebook Ads by choosing the right objective for your campaign. Bringing qualified traffic to website.
Pixels & Re-marketing
From validating pixels to running ads on segmented remarketing audiences. Reach people who've already shown interest.
Ad Copy Optimization
Ad copy is the first thing that your audience sees and determines whether they want to learn more about your offering.
Conversion Rate Optimization
An optimized landing page prompts desired action on your website. Grow sales by making tweaks to your landing page.
A/B Split Testing
A/B testing lets you choose the best performing ads by changing variables such as ad creative, audience and placements.
Detailed Audience Targeting
Defining smarter ad audience to find you people who are likely to be interested in your business offering.
CREATING, MONITORING AND OPTIMIZING FACEBOOK AD CAMPAIGNS
Why You Should Opt for Facebook Ads Management Services
Facebook is a leading social advertising channel to generate business online. With over 2 billion active users, Facebook gives you the opportunity to reach customers and prospects interested in your business with precision. Facebook Ads gives you plenty of options to increase your your fan base, build awareness, generate high quality leads and drive traffic to the website.
Facebook offers a wide range of objectives to suit your business needs. Whether you're a startup, a small-medium sized business or a large enterprise, Facebook has an advertising objective to help you with your goals.
FACEBOOK ADS ROI
How much does it Cost to Run Facebook Ads?
The answer to it is 'it varies', however Facebook Ads are one of the most cost-effective channels to advertise your business. You have full control on your budget and always in-charge of how much you spend.
Like any other digital advertising, Facebook ads is also like a double-edged sword. If your ads are not optimized properly you can end up spending way more than you actually should have. This is where my expertise comes into play, I ensure you get the results you need at the minimum possible cost.
What is the average CPC for Facebook Ads?
Even though it depends greatly on your industry, competition and geo-targeting but the average cost per click ranges for most industries ranges between $0.5 to $2 per click.
Average CPC for Facebook in Pakistan is $0.1 – $1 per click
What is average CPM for Facebook Ads?
Varies campaign to campaign but on average Facebook costs roughly around $5 to $10 per one thousand impressions.
Average CPM for Facebook in Pakistan is between $2 to $7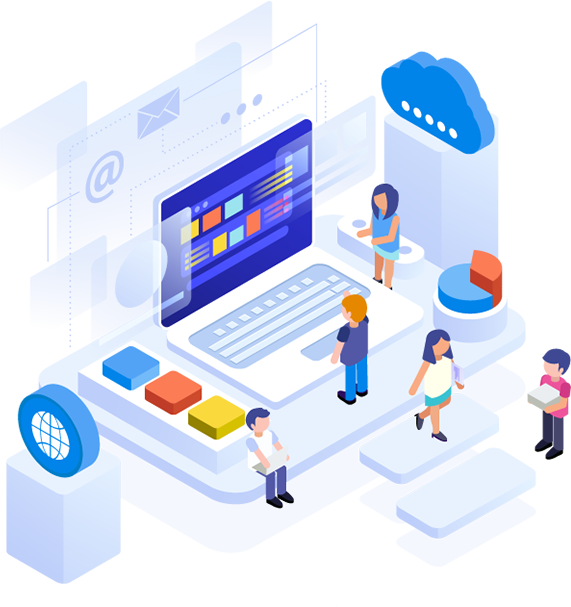 Ready to drive more customers to your business?
I have helped businesses with Facebook ad budgets as high as $100,000/month.
Farhan is knowledgeable, fast and reliable. You can't go wrong with him.  Working with Farhan is a pleasure; with his guidance we have seen an increa...
Pedro
Travel Consulting Hub
Farhan is a master at what he does. We've seen amazing growth over the past 6 months. Always readily available to help our team....
Dave Westall
Westall Real Estate